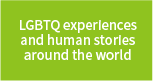 Netherlands
International lesbian couple living in the Netherlands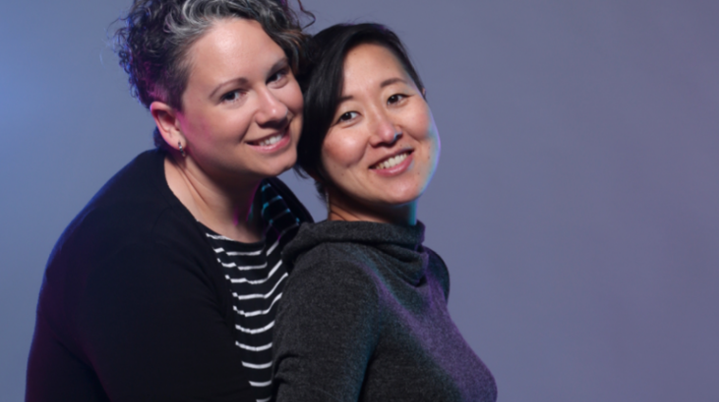 Hello! I'm Yuli Kim. I've been living in the Netherlands since 2010. My wife joined me in the Netherlands in 2011.
We have two wonderful children and our life is very busy and filled with laughter. The Netherlands was the first country to legalize same sex marriage in 2001. I believe a lot of LGBT people in Japan know this.
When we started seeking fertility support in the Netherlands back in 2014, we were treated just like any other couple who needed support. The hospital provided us with information based on same sex couples who had gone through fertility procedures. It was reassuring that we could have access to this information through counselling where we could discuss issues surrounding around specific challenges for a same sex couple like us. Not only are we recognized as a family legally, society's understanding is progressive too.
It's been 10 years since I've moved to the Netherlands. I have never encountered discrimination based on my sexuality. It's such a wonderful feeling to be able to live life just like any other person.
◎Essay series (in Japanese only)『国際レズビアンカップルのオランダ暮らし』
International lesbian couple living in the Netherlands
https://trp2019.trparchives.com/magazine/rensai/amsterdam_kim/
◎Blog (in Japanese only)
https://ameblo.jp/okaasan-in-nl/