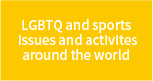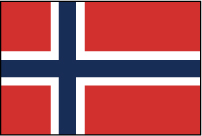 Norway
Norwegian popular product "Pride Beanie"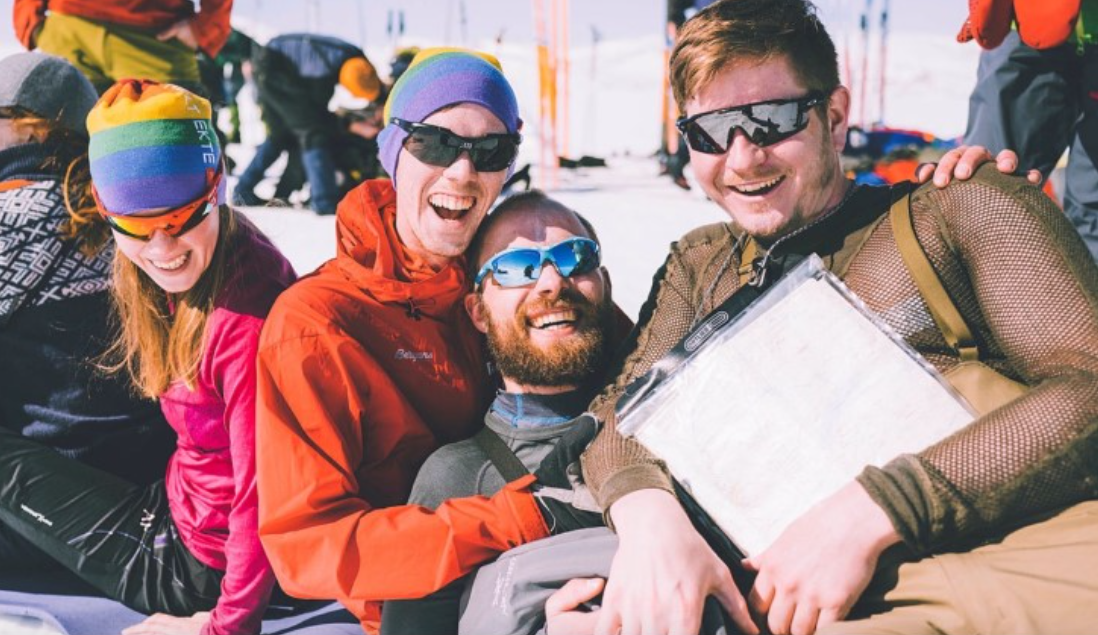 Norway is known for its rich nature and everyone's right to enjoy it is even protected by a national law. The Norwegian Trekking Association (DNT/Den Norske Turistforening) suggests finding your partner while enjoying activities in the nature. After all, sharing a passion for healthy outdoor activities might make the relationship more likely to last. To help you find that special someone when hiking, there are an increasing number of Mountain Pride (Norwegian: Fjellpride) related events seen in various parts of Norway every summer, and these are growing popular.

DNT released the Pride Beanie (Norwegian: Regnbuelua) which was inspired by another popular product, the Single Beanie, (Norwegian: Singellua) that comes in green and red colors, one on each side.
You can wear it with the green side out if you are single and you can simply turn the beanie inside out and show its red side if you have found someone special in the mountains! Simple and playful. By wearing the rainbow colored Pride Beanie, you can show your support to the LGBTQ community!