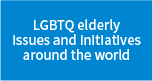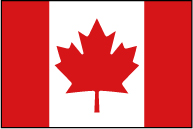 Canada
LGBTQ elderly issues and initiatives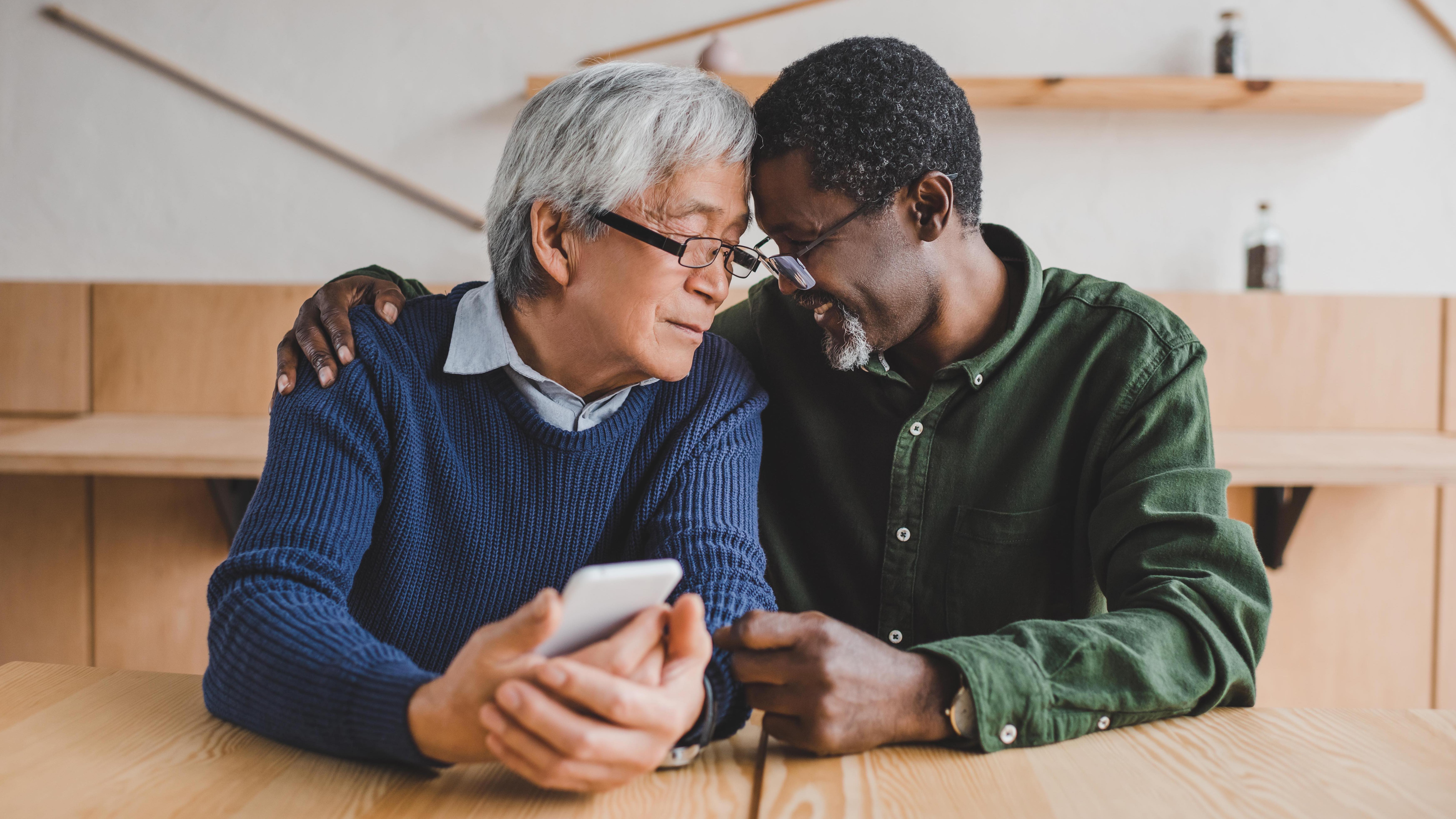 In Canada, the acceptance of lesbian, gay, bisexual, transgender and queer (LGBTQ) rights as human rights has made many advances. We believe that everyone deserves to live with dignity, feel safe and have their rights respected, regardless of their identity, sexual orientation or their age. However, until 1969, homosexuality was a criminal offense in Canada. As such, today's seniors who lived in Canada before these legislative changes have had different life experiences with regards to their gender identity and sexual orientation. Due to a history of discrimination, exclusion and fear of stigmatization, LGBTQ seniors face unique barriers often not addressed by community programming. Seniors are the fastest-growing demographic group in Canada. By 2030, the number of seniors will reach 9.6 million, representing close to one quarter of Canada's population. According to census estimates, there are approximately 335,000 self-reported LGBTQ seniors in Canada.
The Government of Canada is partnering with LGBTQ seniors communities to address the barriers to equality that continue to limit their ability to enjoy their human rights to the fullest.
In August 2019, the Government of Canada announced that more than $3 million in funding to support a project that will help address discrimination and increase social inclusion of LGBTQ seniors in Ontario. An additional $100 million, for over five years, will help support more projects across the country via the New Horizons for Seniors Program (NHSP). The NSHP funds projects that help improve the well-being and quality of life of seniors and foster social inclusion and engagement of older Canadians in all aspects of society. In 2019, the NHSP community-based stream provided almost $140,000 in funding for projects supporting LGBTQ2 seniors.
In 2018, the Government of Canada published the guide Social isolation of seniors: A focus on LGBTQ seniors in Canada, developed in collaboration with provincial and territorial governments. This resource is meant as a starting point for discussions among stakeholder groups and LGBTQ seniors and organizations. It is intended to help them develop and implement innovative local programs and find ways to increase human connections and reduce social isolation.