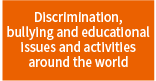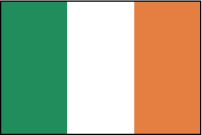 Ireland
Ireland has a comprehensive, cross-governmental approach to promote inclusion of young LGBTQ people in school and in society.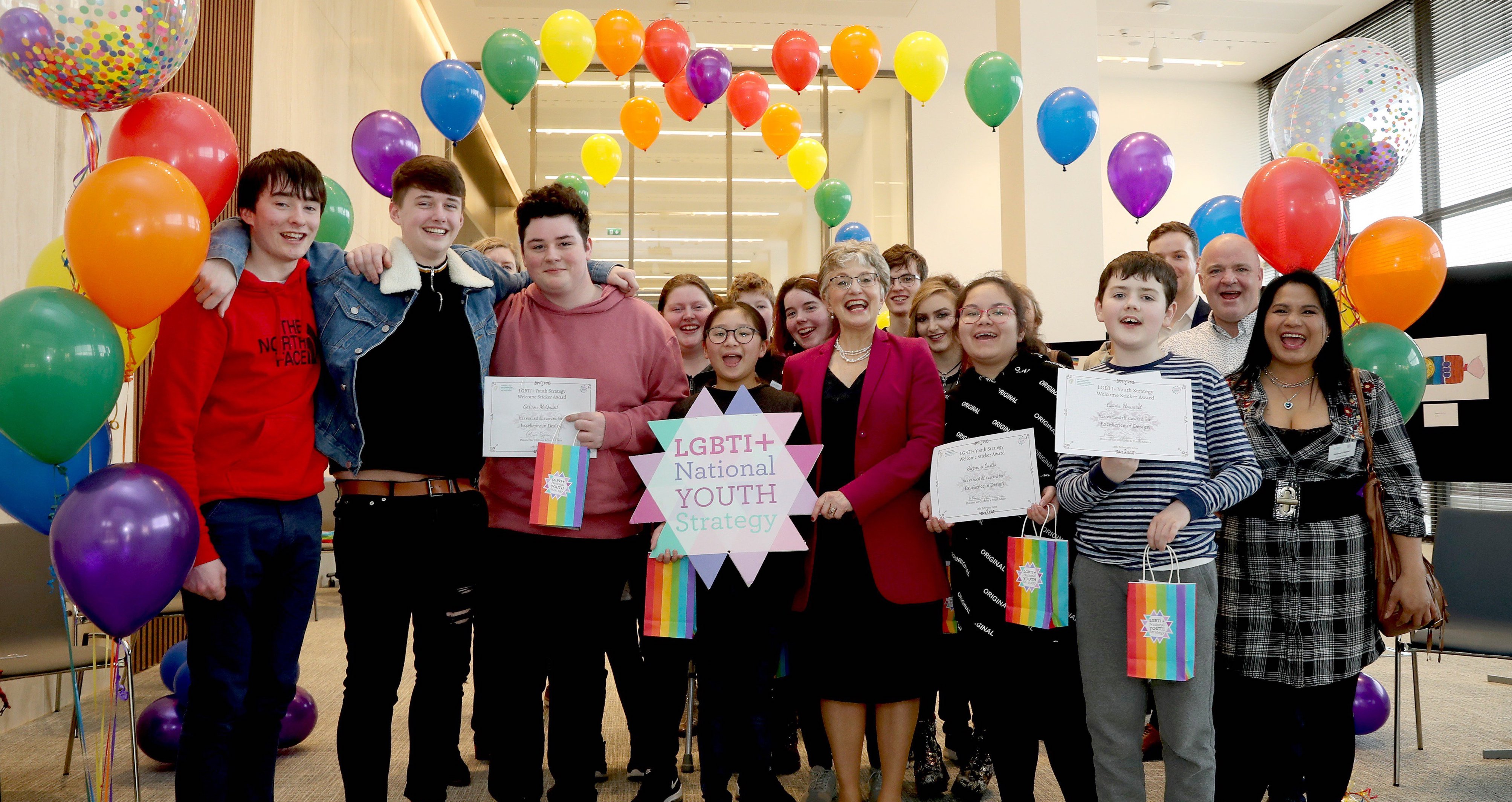 Ireland has a comprehensive, cross-governmental approach to promote inclusion of young LGBTQ people in school and in society.
In June 2018, the Department of Children & Youth Affairs of Ireland produced a National LGBTI+ Youth Strategy 2018-2020, the first strategy of its kind in the world. This strategy seeks to ensure a cross-governmental approach to enhance the lives of LGBTQ young people and to address some of the key challenges that they may face in their day-to-day lives. As part of the development of this strategy, almost 4,000 young people were consulted through workshops around the country and via an online survey. This gave LGBTQ youth an opportunity to help shape the strategy, so that it accurately reflected the reality that young people face every day at home, at school and in their wider community. A key action from the Strategy is to "create a safe, supportive and inclusive environment" for LGBTQ young people and over €440,000 funding was made available to organisations working to achieve this.
In alignment with the Strategy, Ireland also undertook a major review, completed in December 2019, of how LGBTQ issues are taught in primary and post-primary schools. This provided a roadmap for the future direction of how these issues are taught in schools, and the curriculum will be reviewed further in 2020.
In addition, young LGBTQ people are supported through the Action Plan on Bullying, launched by Ireland's Department of Education & Skills, which outlines 12 action points, including the development of guidelines for policy makers in relation to LGBTQ identity and the prevention of homophobic bullying. The Department has also introduced a national anti-bullying website for young people, parents and teachers – tacklebullying.ie – with a particular focus on promoting inclusion and tackling identity-based bullying.
Furthermore, in November 2019, the Department of Justice and Equality launched the National LGBTI+ Inclusion Strategy 2019 – 2021. This sets out over 100 actions that are aimed at promoting inclusion, protecting rights and improving the quality of life and wellbeing of LGBTQ people. A key action, as stressed in the consultation process, is to protect them from hate crime and hate speech. In December 2019, The Department of Justice and Equality undertook a public consultation on hate speech legislation as part of a review on the current legislation with a view to improving Ireland's law in this area. The results of the public consultation are currently being collated by the Department.