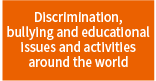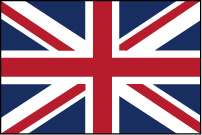 England
LGBT-inclusive education to be compulsory from September 2020 in England.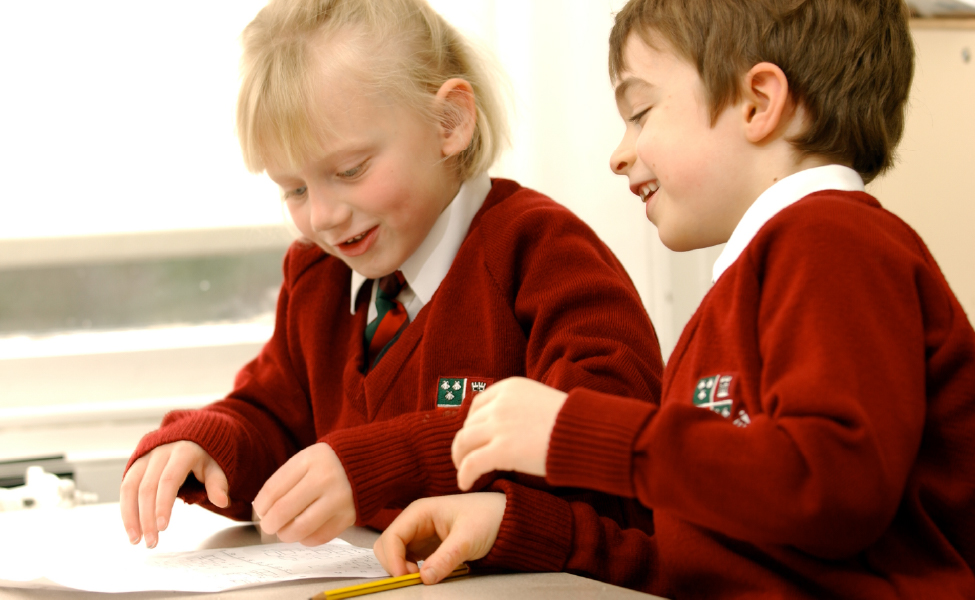 From September 2020, LGBT-inclusive education will be compulsory for all schools in England. All primary schools will be required to teach Relationship Education (RE), where children learn about different family types including LGBT parents. And all secondary schools will be required to teach Relationship and Sex Education (RSE), which will cover issues such as sexual orientation and gender identity. Schools are responsible for drawing up their own teaching methods following government guidelines. LGBT-inclusive education is also due to be introduced in the other regions of the UK.
This is partly in response to the fact that LGBT bullying is an ongoing challenge in the UK's schools. According to a report by the NGO Stonewall, 45% of LGBT children face bullying for being LGBT. Whereas some schools already teach LGBT and sex education, making LGBT-inclusive education compulsory is a significant milestone, taking into account diverse individual and family backgrounds. Stonewall welcomed this move, saying it was a "real, positive step toward LGBT inclusion".