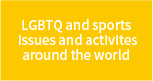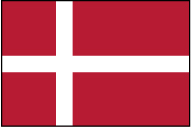 Denmark
Captain of the Danish national soccer team encourages the support of LGBT youth.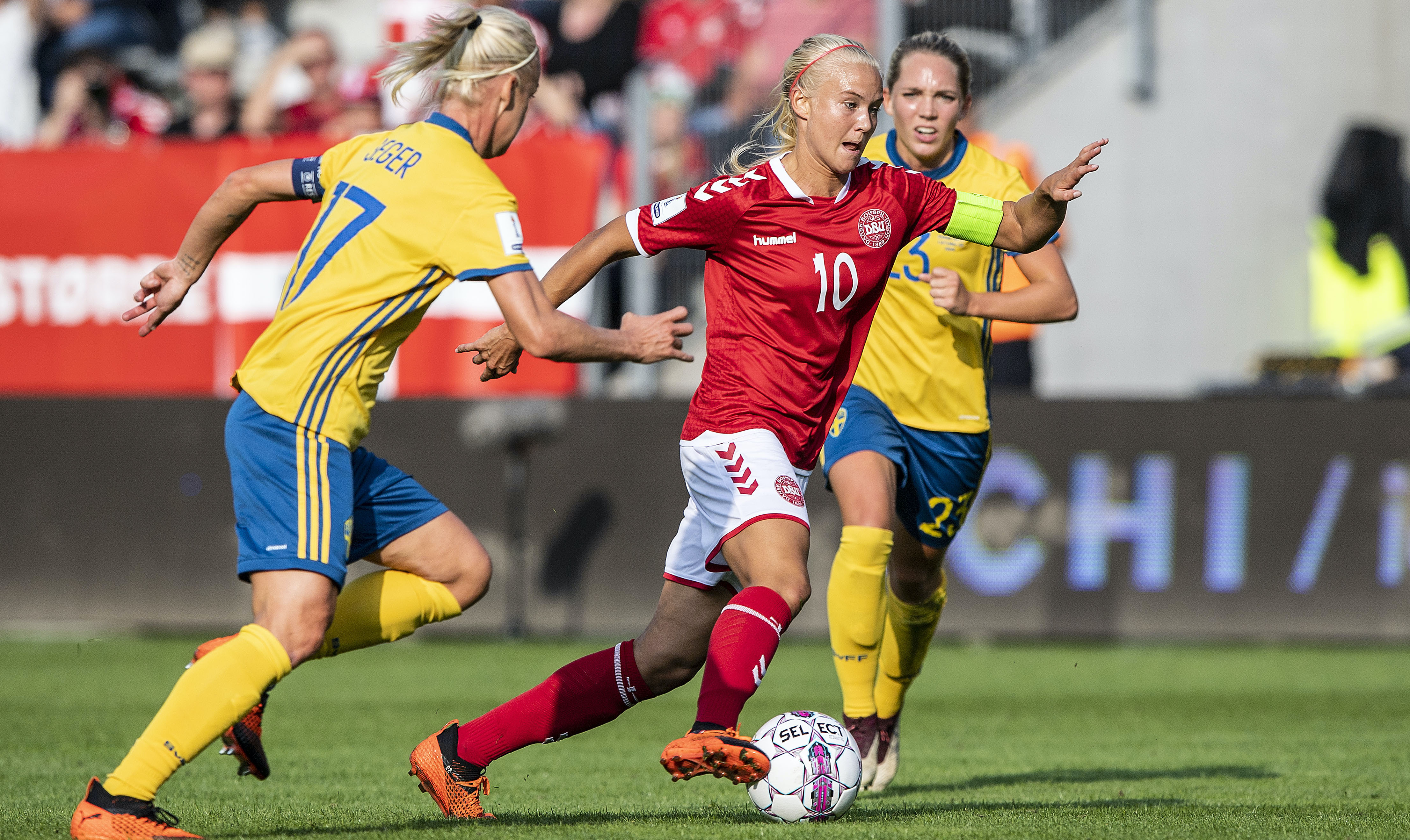 When the Swedish team won their match against Canada at the June 2019 World Cup, the captain of the Danish national women's soccer team Pernille Harder congratulated her partner Magda Eriksson – a member of the Swedish national team by kissing her on the pitch.
Celebrities such as Harder and Eriksson have played a vital role in pushing for LGBT rights in Denmark. The couple also supports Play Proud, an initiative working to empower LGBT youth, and they have called on footballers to pledge 1% of their salaries to activities aimed at tackling social issues.
・A conversation with: Maga Eriksson and Pernille Harder
https://www.youtube.com/watch?v=C3Uw5NcYL08&feature=youtu.be