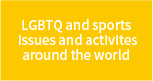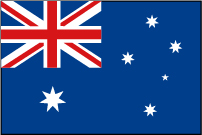 Australia
Australian LGBT and Sports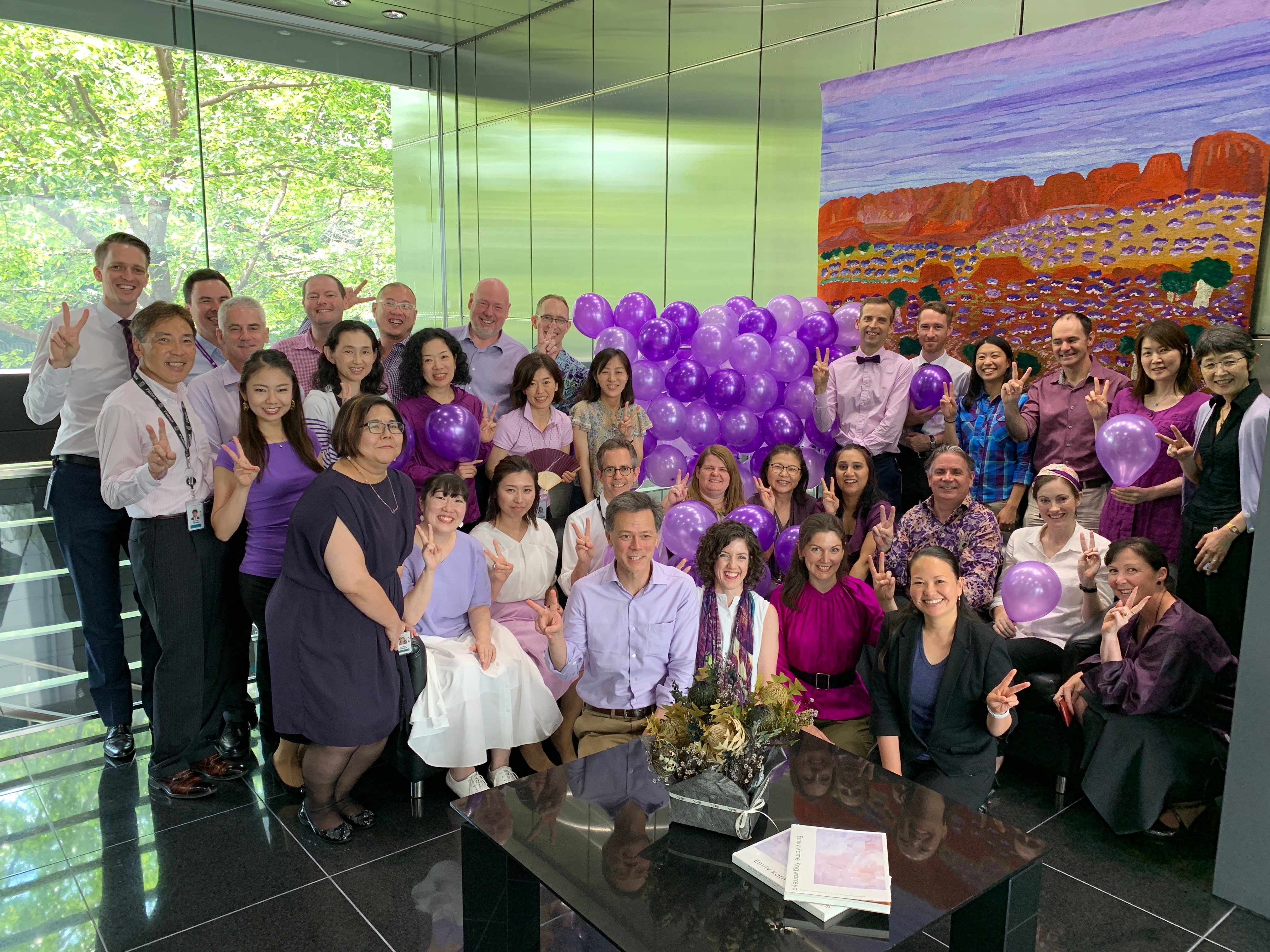 The Australian Embassy in Tokyo is delighted to support Pride House Tokyo. At previous large scale sporting events where Pride Houses have been established, these spaces have provided a safe environment in which LGBT athletes, spectators and community members feel free to be themselves. This in turn contributes to a broader atmosphere of diversity and acceptance at these events.
For decades, LGBT Australians have used sport as a way of connecting with each other to create communities and enjoy the benefits of physical activity. Some of the oldest LGBT groups in Australia were formed around sport, and they remain as important now as ever. Examples of this include Loton Park Tennis Club, an LGBT tennis club in Perth that has as its motto "Diversity is our Advantage" and the Flying Bats, the largest lesbian soccer club in the world that has the philosophy of playing football, having fun and maintaining good 'sportswomanship'.
Perhaps the most high-profile LGBT sporting group in Australia is the Sydney Convicts. Formed in 2004, the Sydney Convicts is a rugby union team that has competed, and on several occasions won, the Bingham Cup, the world cup of gay rugby. The Convicts welcome players of all levels with the aim of enjoying rugby in a prejudice-free environment.
Like many Australian diplomatic missions around the world, the Australian Embassy in Tokyo takes great pride in celebrating days of significance to the LGBT community throughout the year, including IDAHOBIT Day and "Wear It Purple Day" (the photo below was taken on Wear It Purple Day in 2019).
The postponement of the Olympics and Paralympics due to COVID-19 has required us all to re-group ahead of the new start date of 23 July 2021. The Australian Embassy in Tokyo looks forward to continuing our support of the Pride House Tokyo in the lead up to the Tokyo Olympics and Paralympics.