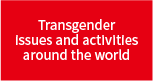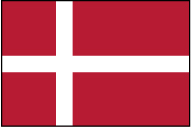 Denmark
No conditions to change your gender. Just apply online!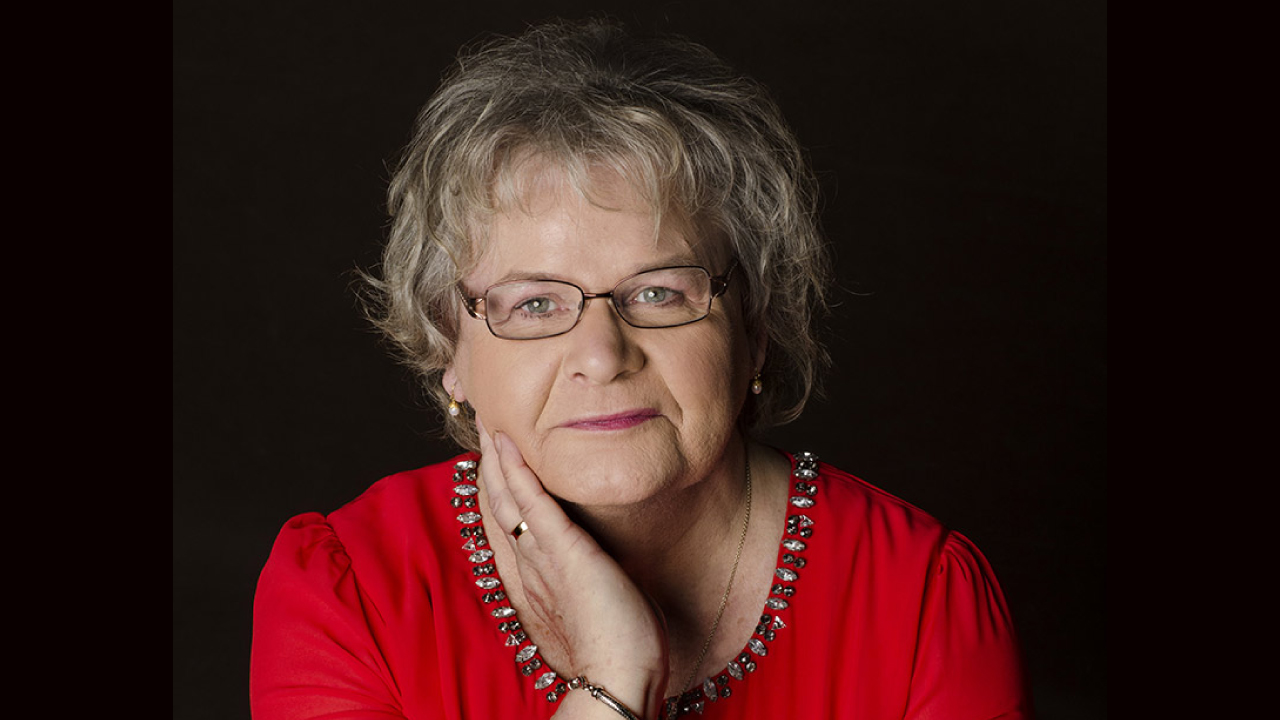 In Denmark you are given the freedom to choose your legal gender in accordance with your gender identity. In 2014, the Nordic state abolished all prior requirements such as sterilization previously needed for reassignment surgery.
Now as long as you are an adult or 18 years and older you can even apply for the change online. After a 6-month "reflection period", your legal gender change is automatically accepted.
Denmark also became the first country in the world in 2017 to remove the classification of transgender from the list of diagnosed illnesses.